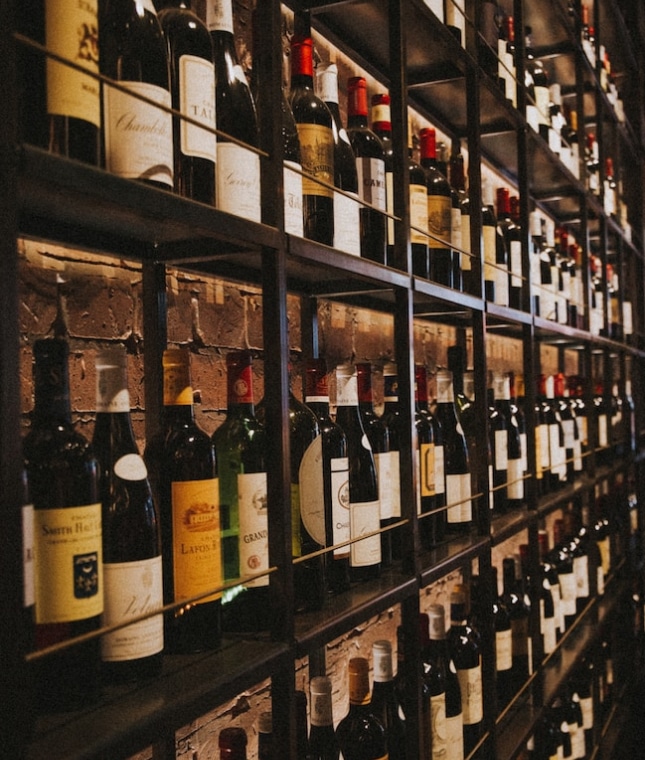 Online Brand Protection for Wine & Spirits
With 70 clients in the wine and spirits industry, Authentix understands that the labelling and packaging of the finished product is critical to brand loyalty and sales. Consumers everywhere recognize a bottle of Jameson's Irish whiskey because of the nautical coat of arms, or pick out Bacardi's beloved bat at any store selling spirits.
Unfortunately, infringers also recognize the power of good design and defraud consumers by mislabeling their own bottles or mimicking the distinctive shape and hue of well-known brands.
That's why you need online brand protection strategies designed specifically for the wine and spirits industry. Our investigator approach and proprietary technology come into play with online brand protection strategies such as:
24X7 surveillance of over 500 online marketplaces
information pipelines in areas with major grey and black markets for wine and spirits
close working relationships with international industry bodies to help track and take down dangerous infringers and counterfeiting rings misusing your brand's name and imitating the look and feel of your products
From investigation to takedown, we support your brand and ensure that your customers are protected from the dangers of counterfeit wine and spirits.
Online Brand Protection Solutions For Your Wine or Spirits Brand
If you're interested in learning how Authentix can help you with online brand protection for wine and spirits, schedule a consultation today. As an industry leader in brand protection and authentication, we're here to help you ensure the integrity of your wine or spirits brand through custom online brand protection solutions.
Other Industries We Support