Brand Protection Solutions for Agrochemical
Protect consumers. Protect brand integrity.
---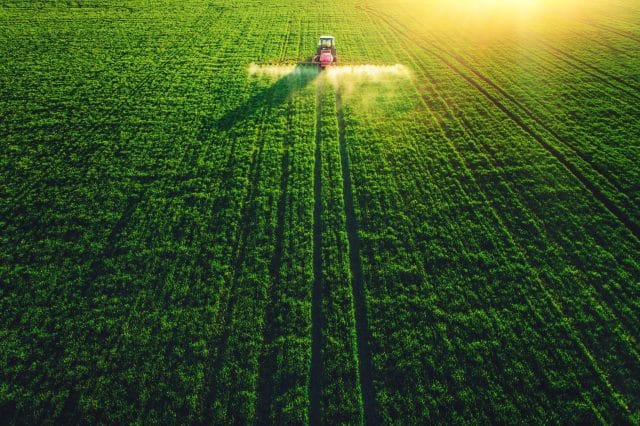 Agrochemical brand protection programs help manufacturers detect, identify and deter fraud in a very complex supply chain. Authentix's agrochemical brand protection programs drive competitive advantage, enabling you to thrive in industry complexity, create increased market share and increase consumer brand loyalty.
We feature economic, flexible and appropriate brand protection options both on product and in product
We manufacture proprietary markers and interfaces for control over quality and consistency
We provide an end-to-end authentication solution that increases market confidence, maximizes revenue and facilitates market share growth.
Through Authentix brand protection programs, our customers can detect diversion and dilution and secure their supply chain by monitoring inventories. This enables growth in revenue and protection of brand integrity. Our programs align with manufacturing processes and ensure consumer safety, providing opportunities for proactive program review and operational adjustments to make confident distribution decisions.
---