Brand
Protection
Brand Protection Technology to Authenticate Your Products
Authentix is committed to preventing unauthorized products from entering the legitimate supply chain. Companies build brand recognition through quality products and services that distinguish them from the competition. A strong brand is an important investment. When left unprotected, it leaves the company and their consumers vulnerable to illicit activity, fraud, and safety hazards.
We partner with some of the world's largest brand owners to design and deploy advanced authentication solutions consisting of sophisticated security features to detect, identify, quantify and deter fraud. You have plenty to consider when selecting an authentication solution, and we are here to work with you each step of the way. We have completed hundreds of implementations around the world with over 75 different printing organizations and customer vendors now certified. Authentix' security and brand protection solutions include an array of features incorporating varying levels of technological complexity and functionality.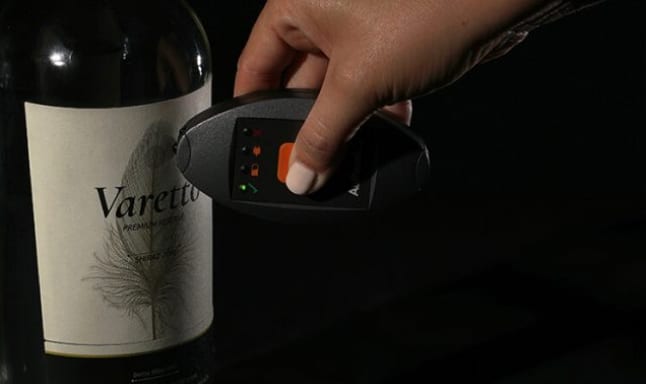 ---
25 Years Of
Experience
Over 10 Billion
Products Protected Annually
Security Excellence
Authentix provides end-to-end brand protection security programs to ensure that products, packaging and information are protected at each stage of the supply chain. We also maintain several quality and security certifications and accreditations for the management and competence in laboratory tests, audit processes and procedures and high-security printing.