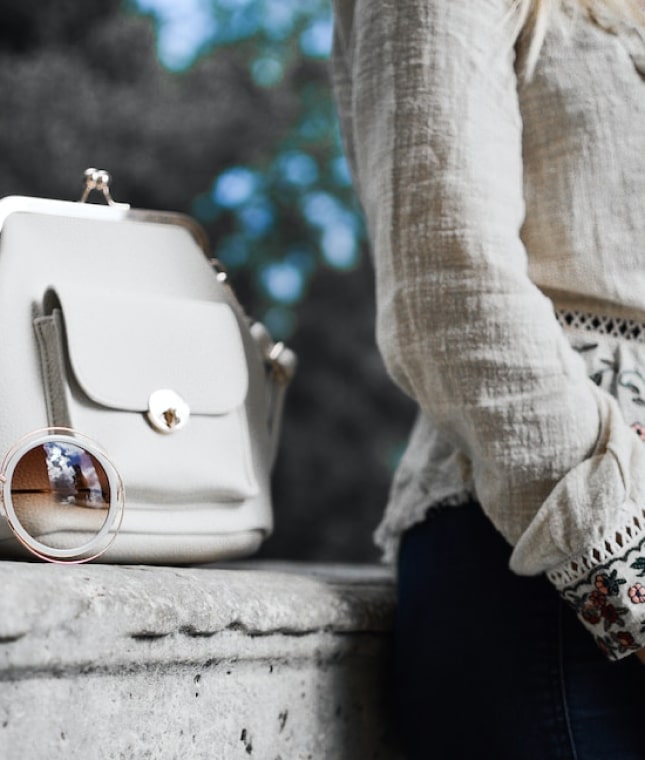 Online Brand Protection for Luxury & Fashion
Fashion brands devote their businesses to building unique and distinct brand images. It is not surprising that counterfeiters wish to exploit and capitalize on these qualities and create increasingly sophisticated counterfeit fashion and luxury goods.
Authentix respects your brand's devotion to delivering high quality and creative products to your customers. That is why the world's leading luxury and fashion brands entrust their online brand protection needs to us.
Authentix offers luxury and fashion brands an integrated brand protection solution that includes:
brand monitoring & online enforcement
intelligence services including test purchases, 020 investigations and market intelligence
offline investigations
Our innovative brand-protection solutions help our clients prevent business losses from counterfeit luxury goods and counterfeit fashion. Our unique perspective and deep understanding of IP law and licensing is guaranteed to provide the protection your luxury and fashion brand needs.
Online Brand Protection Solutions For Your Luxury or Fashion Brand
To learn how Authentix can help you with online brand protection for luxury and fashion, schedule a consultation today. As an industry leader in brand protection and authentication, we're here to help you ensure the integrity of your luxury or fashion brand through custom online brand protection solutions.
Other Industries We Support