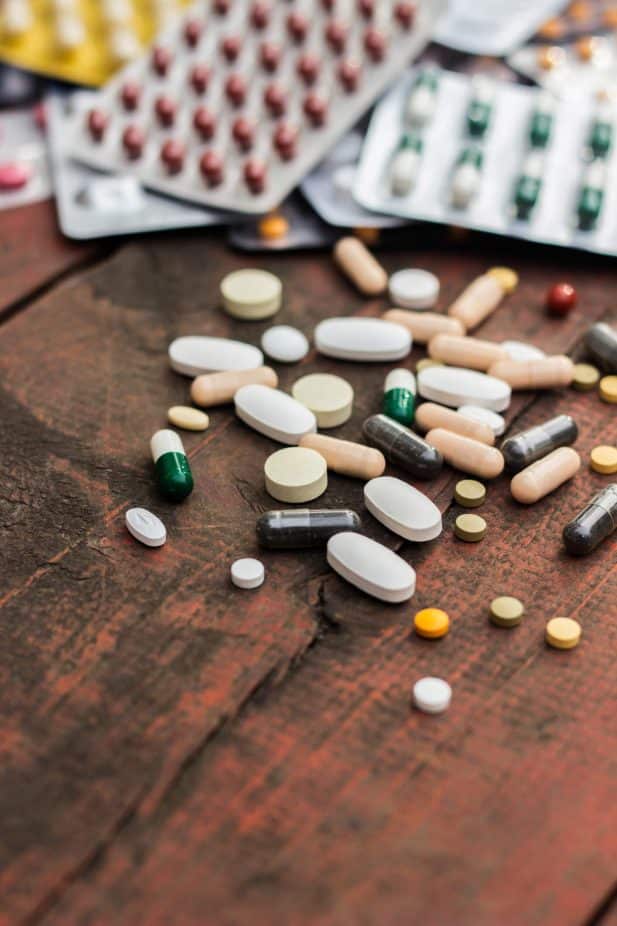 Online Brand Protection for Pharmaceuticals
According to the OECD, the global trade in counterfeit pharmaceuticals is valued at USD 4.4 billion. The social impact of the menace is alarming. For example, it is estimated that between 72,000 and 169,000 children die each year from counterfeit pneumonia medicines alone.
Additionally, counterfeit medicines also have adverse commercial consequences for legitimate manufacturers whose brands are faked, such as an irreparable loss in reputation. At present, companies in the US and EU are hardest hit by the counterfeit pharmaceuticals trade, with an estimated 38% of all seized counterfeit medicines infringing the IP rights of US companies. Online brand protection for pharmaceuticals is an essential component of protecting the public and manufacturers from the detriments of counterfeit medicines.
Authentix online brand protection clients range from Fortune 500 drug companies to more niche drug manufacturers. We have not only taken down hundreds of infringing listings on behalf of our clients, but also provided intelligence (through both online and offline investigations) that have led to raids and enforcement actions against counterfeiters. Here, our clients have found our staff (and networks) in the Asia-Pacific region to be of great value.
How can Authentix assist your brand with removing counterfeit pharmaceuticals from the global market? Download our case study for a unique example of how Authentix used online brand protection strategies to help a client alleviate counterfeiting risks with a popular dermatological cream.
Online Brand Protection Solutions For Your Pharmaceuticals Brand
To learn how Authentix can help you with online brand protection for pharmaceuticals, schedule a consultation today. As an industry leader in brand protection and authentication, we're here to help you ensure the integrity of your pharmaceutical brand through custom online brand protection solutions.
Other Industries We Support