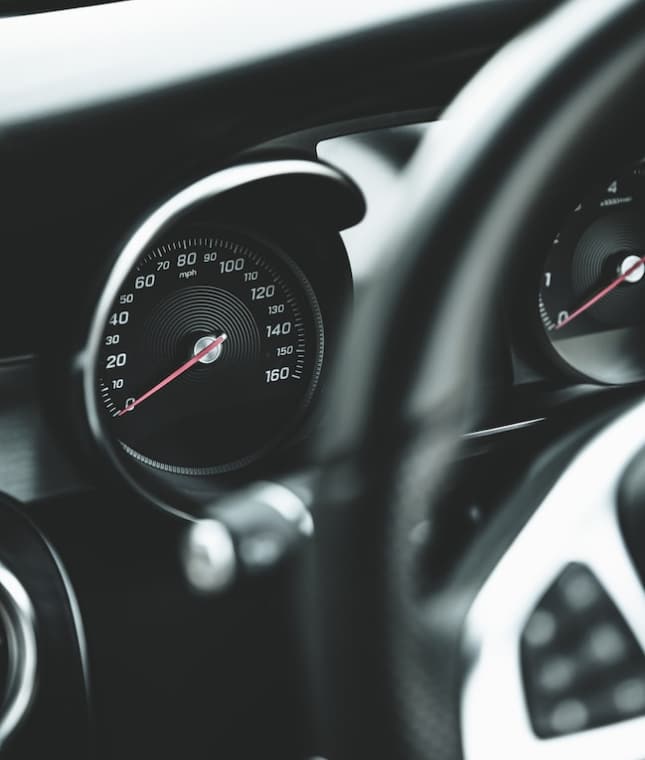 Online Brand Protection for Industrials & Automotive
According to the Federal Trade Commission and World Customs Organization, counterfeiting costs the global auto-parts industry approximately $12 billion a year. Now, more than ever, online brand protection and enforcement for industrials and auto products are essential.
With unrivalled presence in Southeast Asia, home to some of the largest counterfeit distributors, Authentix has access to an international network to protect your brand.
Authentix provides clients an integrated online brand protection solution that includes:
brand monitoring & online enforcement
online infringements and issue resolution assistance
machine-learning technology and image matching algorithms
offline investigations
From investigation to takedown, we support your brand and ensure that your customers are protected from the dangers of counterfeit industrials and counterfeit auto parts and products.
Online Brand Protection Solutions For Your Industrials or Automotive Brand
To learn how Authentix can help you with online brand protection for industrials and automotive, schedule a consultation today. As an industry leader in brand protection and authentication, we're here to help you ensure the integrity of your industrials or automotive brand through custom online brand protection solutions.
Other Industries We Support