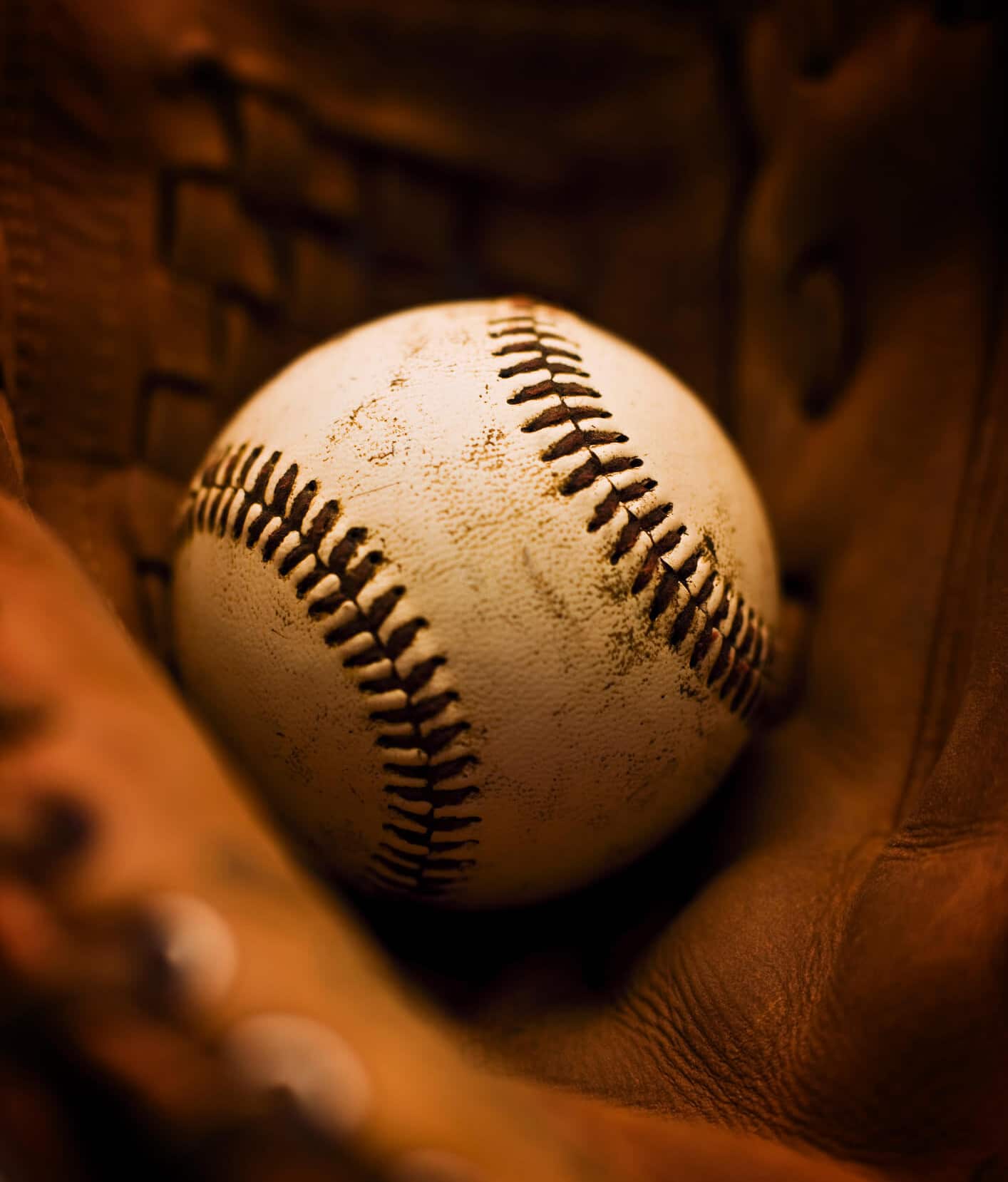 Online Brand Protection for Entertainment, Sports and Gaming
Several studies have shown that piracy costs the global sports and entertainment industry billions in lost revenue. Counterfeit character merchandise (such as toys, t-shirts and collectibles) and counterfeit sporting goods (such as footballs, golf clubs and tennis rackets) are additional causes of economic harm.
Authentix has a large and reputed client base utilizing our online brand protection services in the entertainment, sports and gaming industries. Our clients include sports good manufacturers and retailers, content media companies, game developers, and anti-piracy and anti-counterfeiting industry coalitions.
Our online brand protection work in the entertainment, sports, and gaming segments is diverse – from monitoring e-commerce platforms for counterfeit sporting goods and character merchandise, tracking down sources of pirated content and providing related litigation support, to identifying rogue elements that sustain the global piracy ecosystem.
Online Brand Protection Solutions For Your Entertainment, Sports, or Gaming Brand
To learn how Authentix can help you with online brand protection for entertainment, sports, or gaming, schedule a consultation today. As an industry leader in brand protection and authentication, we're here to help you ensure the integrity of your entertainment, sports, or gaming brand through custom online brand protection solutions.
Other Industries We Support