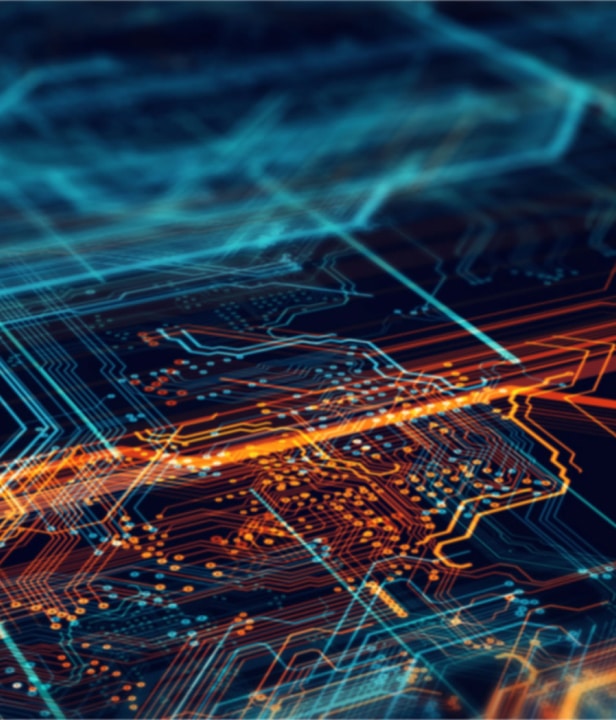 VERI-SITE™
Improve brand safety and avoid supporting illegal online businesses.
---
Veri-site™ follows the Global Alliance for Responsible Media ("GARM") guidelines to categorize high risk sites and other illegal businesses operating online.
Veri-Site provides thoroughly researched, transparent data and analysis on the universe of cyber-crime and rogue businesses, tailored to the needs of industries and individual companies.
Veri-Site is the result of over a decade of collaborations between advertising partners, guardians of trusted brands, financial institutions, and regulators to reduce involuntary association and transactions in:
Piracy and copyright theft

Counterfeit goods

Intellectual property theft

Cyber-crime and fraud

Human trafficking
Fake pharma and unlicensed pharmaceutical prescriptions

Online Transnational Organized Crime (TOC)
---
In 2015, the Trustworthy Accountability Group (TAG) launched the "Brand Integrity Program Against Piracy" to help advertisers and their advertising agencies avoid damage to their brands from ad placements on websites that facilitate the distribution of pirated content, illegal dissemination of counterfeit goods, and other illicit content. Veri-Site is closely involved with this initiative and is a validated Digital Advertising Assurance Provider (DAAP), working with TAG members to ensure their compliance with the program.
We identify and map out data on over 500,000 websites and mobile applications that deal in piracy, the sale of drugs, and other illicit products to payment processors each year. We have successfully supported the shutdown of thousands of websites via legal action and hundreds of pirate network sites via regional site blocking orders.
We support law firms with the investigation of pirate and rogue site networks. Our services include evidence gathering, affidavit preparation, and representation by our senior analysts as expert witnesses.