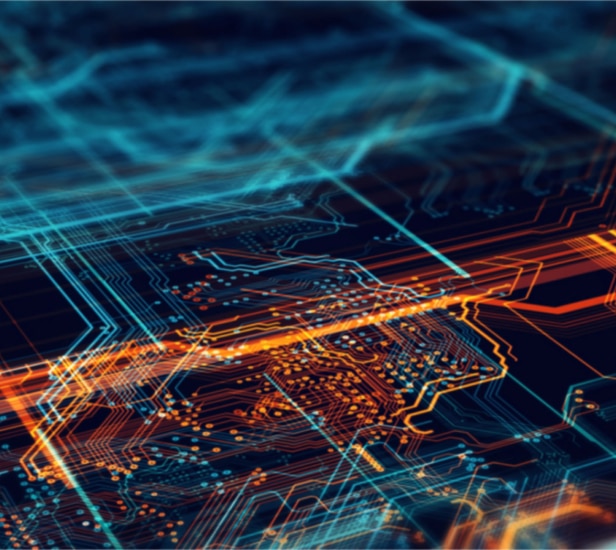 O2O INVESTIGATION
Complete online to offline investigations for brand protection and anti-counterfeiting in China and India.
---
With gold-standard raid actions and through civil litigation, we guarantee to find and take down major counterfeiting rings and listings taking advantage of premium brand names.
---
High-Volume Takedowns
Monitor your return on investment with the best online dashboard in the industry. Our client dashboard also doubles as a portfolio manager for trademark registrations. Through our team based in China, operating behind notorious Chinese firewalls, illicit traders and online infringers can be effectively tracked, identified, and remediated much faster.
For further information on gold standard investigations and raids, visit https://o2obrandprotection.com/
Copyright Infrigement

We use media recognition software to take down pirated images, music, and video at scale.

Trademark Infrigement

We stop online sellers from using your marks to sell their own products via e-commerce and social media.

Counterfeit Goods

We pursue the most serious players and eliminate couterfeiting rings from the ground up, online 2 offline.