Proactive Innovation
Working with governments, central banks and commercial companies, Authentix provides custom authentication solutions tailored to meet specific business challenges. We listen to your business objectives and leverage our advanced authentication solutions and global proven, sector expertise to meet them.
---
Solution Technologies
Authentication solutions are strengthened when our core capabilities in developing proprietary chemical markers, taggants and security inks are combined with analytical analyzers and detectors using interdisciplinary chemometric models enhanced by data integration, data analytics and program management.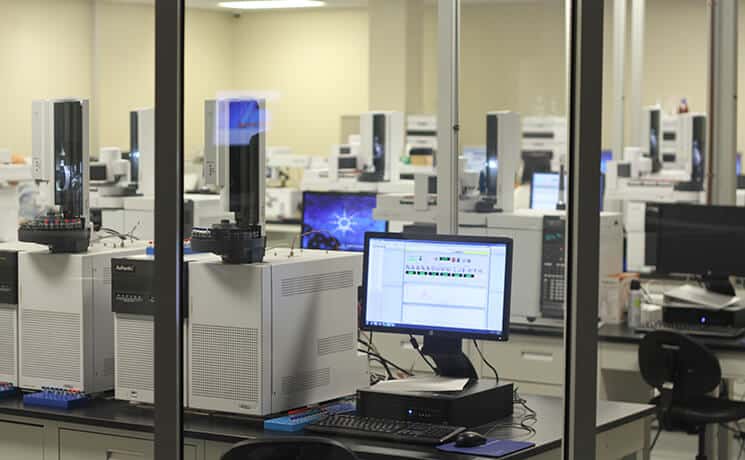 Information & Data Management
Knowledge is power. And the "brains" of Authentix's authentication technologies reside in our cloud-based platform for data aggregation, data analyses and program management – allowing customers to make data-driven decisions for fuel marking programs and brand protection.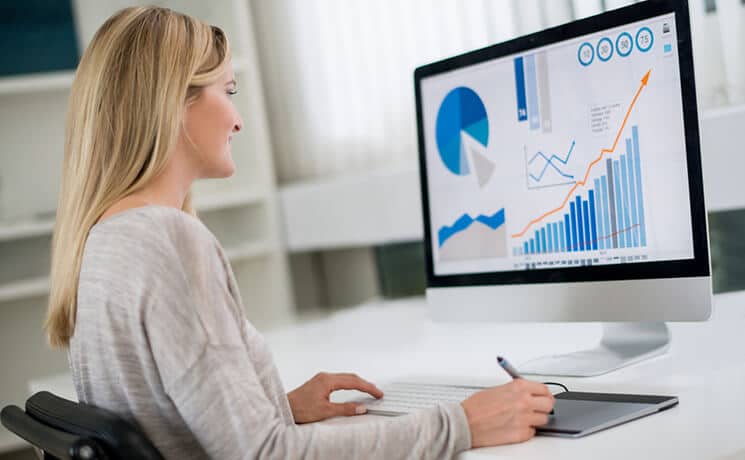 Support Services
Whether we work with customers to instill confidence in fuel integrity, introduce opportunities for tax revenue growth or ensure unauthorized products never enter the market, we provide the consultation, design, implementation and program support for the most effective authentication solution.