If your brand has experienced increasing difficulty enforcing trademarks and protecting intellectual property on Chinese online marketplaces and social media platforms, you're not alone. Authentix represents some of the world's largest and most recognizable brands with online brand protection solutions. Our team uses cutting-edge monitoring technology and expert analysis to provide customized online brand protection services including online monitoring, IP enforcement, and offline investigations to take down counterfeit listings on major online marketplaces, social media platforms, and e-commerce sites.

We provide our clients an integrated online brand protection solution unique to each company and industry that includes:
Tracking trademark infringement online and removing offers for fake products
Tracking pirated content online and removing infringing content
Conducting offline investigations
Assisting with enforcement or settlement
Supporting with legal research and drafting
Specialized services in China
Our machine-learning tools scan data from over 500 online marketplaces, platforms, and mobile apps — around the world and around the clock, identifying clusters of highly counterfeited products and major sites of counterfeiting. Authentix has proven to successfully reduce infringements and counterfeits on online marketplaces, social media platforms, and e-commerce websites by up to 90%.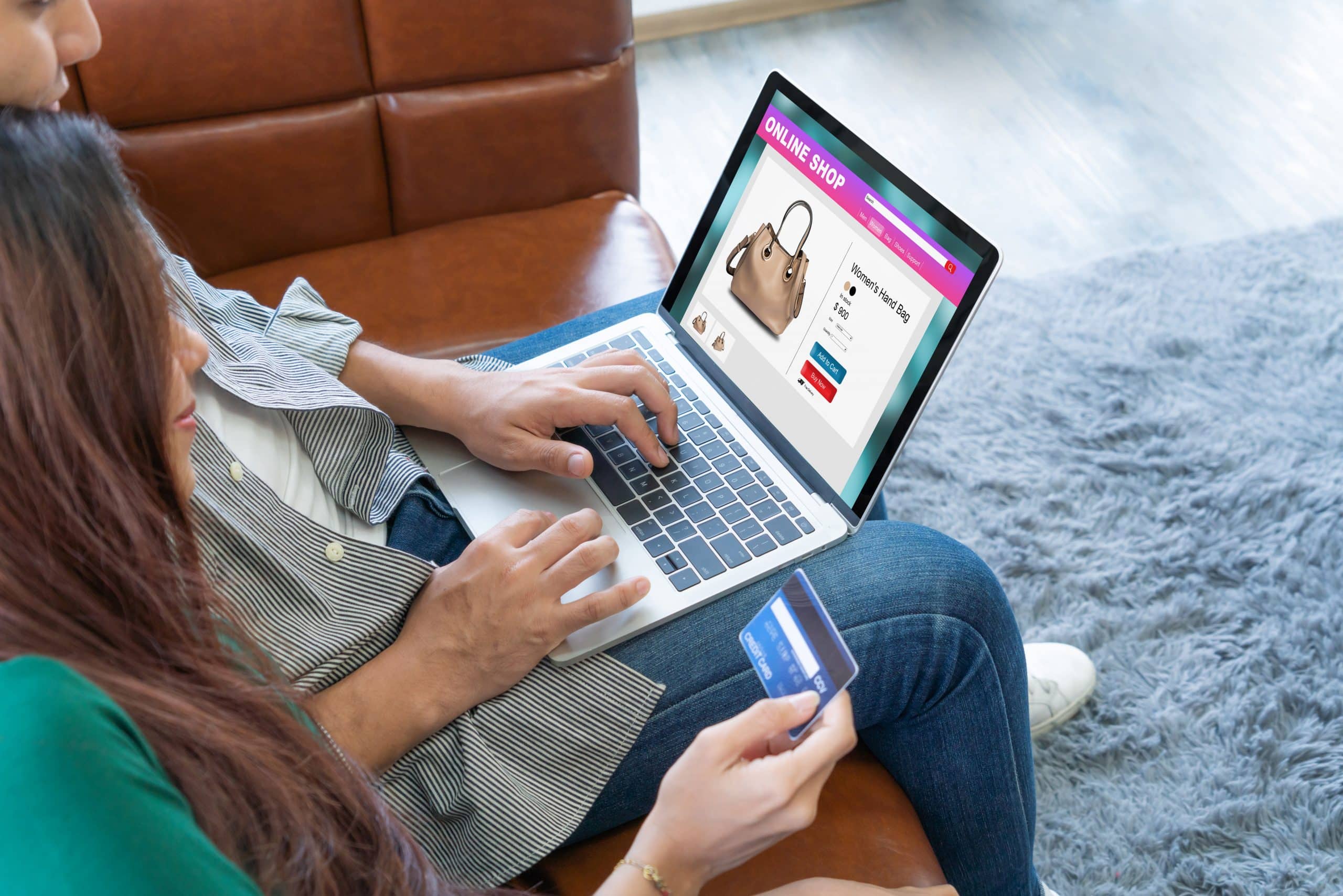 Online Brand Protection Team in China
Authentix has a dedicated online brand protection team in China that conducts investigations both online (including through unique, crowdsourced WeChat and WhatsApp investigations) and offline. If your brand has ever come across counterfeiters originating from China, you're not alone. Over 75% of counterfeit and pirated goods seized by US Customs originate from China. Brand owners all over the world frequently find their intellectual property unlawfully shown on Chinese ecommerce and social media platforms which serve as major distribution networks for counterfeit goods.
Enforcing your trademark in China can be incredibly problematic due to language and translation difficulties and challenges in Chinese trademark law. Our online brand protection experts specialize in enforcing IP rights in China. We have put together a free eBook to guide you through what you need to know to ensure your brand is protected from counterfeiters, including our top recommendations for brand owners. Click here to download your free guide to online brand protection in China.
Trust Your Online Brand Protection to Authentix
If you're curious how Authentix Online Brand Protection can help protect your brand from illicit online activity in China and beyond, schedule a consultation with our brand protection experts today.