A suspicious package has been reported
 in the field…
You must act quickly to authenticate the package to ensure patient safety.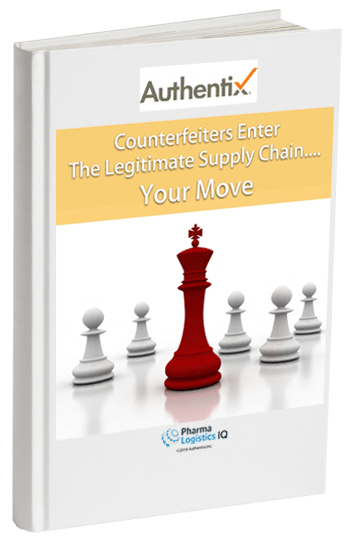 How quickly can you move?
How long does it take to gather pertinent details and decide on next steps?
Do you send an investigator into the field to validate the authenticity?
Does he have the right tools to instantly communicate back to you?
In this whitepaper you will learn what is essential in authenticating suspicious packages in the field:
Key indicators that a counterfeiter has breached your supply chain
Risks involved with counterfeit products
Right plan of action to combat counterfeiters