MARCH 2022 – Authentix announces today that it has signed major contracts with the Republic of Congo Ministry of International Cooperation and Promotion of Public Private Partnership for the implementation and operation of two National Marketplace Governance Programs to prevent illicit trading of goods in both packaged consumer products and retail fuels. Preventing this illicit trading in both markets will make sure citizens are receiving genuine products and also boost excise tax revenue by enforcing compliance with taxes that are levied on these goods.   The contracts cover a five (5) year term.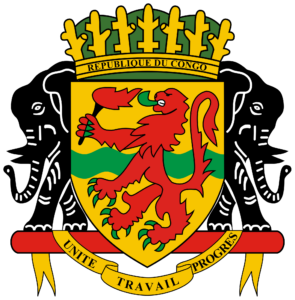 A new Digital Tax Stamp Track & Trace system will be implemented using the Authentix' TransAct™ information system for affixing secure, digital tax stamps to beverages and tobacco and also provide field inspection kits to provide traceability and visibility into the supply chain and deter fraudulent activities – ensuring a level playing field for all legitimate industry stakeholders. The Fuel Integrity Program includes the supply of proprietary fuel marking and fuel quality testing, portable analyzers, and field test kits. Also included in the fuel program is access to Authentix Information System (AXIS®), a cloud-based information system, to enable tracking, compliance and enforcement of fuel marketing companies and retailers when illicit fuel products are found entering the supply chain. Both programs encompass implementation, training and support, technical support, device maintenance, and a country-based program management team.
Collaborating with governments around the globe, Authentix marketplace governance programs have helped to ensure the authentication and traceability of products in the supply chain while recovering billions of dollars in lost tax revenue.
The Republic of Congo's Le Journal de d'Afrique has reported the signing of this major agreement in a recent news segment. See the video clip here.