From Identification, Surveillance, Investigations, and Website Takedowns: Authentix now Provides Full Service Online Brand Surveillance and Enforcement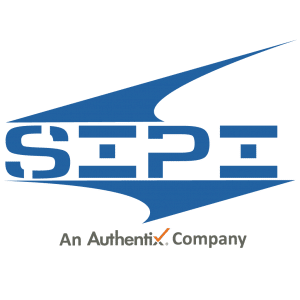 To expand its capabilities in digital brand protection for brand owners, Authentix has recently acquired Strategic IP Information Pte Ltd (SIPI), a leading online brand and content rights protection service.
For over ten years, SIPI has offered state-of-the-art services for brands to track unauthorized channels for counterfeit products through its proprietary online tools and array of customized services including physical enforcement, investigations, sample purchases, and taking down pirated listings. Using a team of dedicated analysts and sophisticated platform technology, we can promptly detect infringement and counterfeiting activity for rapid action and consolidated, insightful reporting for the 200 brand customers now serviced.
In the last two decades, counterfeiting has quickly grown from city sidewalks to the internet marketplaces. While e-commerce has opened new doors for traditional and start-up brands, it has also provided illicit traders lucrative access to a global customer base.  Online counterfeit goods now total an estimated $590 billion globally and according to a recent study by the European Union Intellectual Property Office, 1 in 10 online buyers has been deceived into buying a counterfeit product.
Tokyo Olympics – Example of Recent Target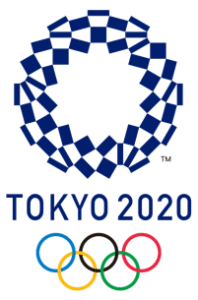 As online marketplaces continue to be exploited by illicit traders there is a growing amount of peddling with convincing bootleg and falsified versions of branded products. This illegal activity increases during major global events such as the recent Summer Olympics in Tokyo for example. While there was ample licensed merchandise sold through the official online store of the Olympics, there was also falsified and unlicensed merchandise selling through illegitimate, third-party websites.
As Authentix/SIPI closely followed the action in the Olympic games, they also investigated licensed branded merchandise sold online, where it was discovered that marketplaces, social media and multiple 3rd party websites were offering unlicensed and infringing products. Using t-shirt sales as an example, the product offered on certain websites we investigated all displayed the Olympic branding TOKYO 2021. However, despite being held belatedly this year because of the COVID pandemic, the Tokyo Olympics retained TOKYO 2020, precisely because merchandise with the 2020 branding had been manufactured prior to the delay. Therefore, any merchandise bearing 2021 in the labels was quickly identified through automated means and was presumed to be suspect. To date merchandise bearing Tokyo 2021 is readily available on major marketplaces such as Aliexpress, Wish, Dhgate, ebay and Amazon. Discrepancies in branding and use of marks such as the TOKYO 2020 logo were also found to be compromised during our investigation.
There are many technological advancements such as product clustering, geo location mapping and machine learning based algorithms that can be used to find products compromised in the various marketplaces, discover major networks of illicit traders, and find many other forms of IP infringement. Once infringements such as the examples used above for the Tokyo Olympics are identified, viable and rapid action including shutdowns can be taken against the perpetrators, holding them accountable for their actions and helping to further prevent unauthorized products from being placed on the market.
To learn how Authentix Online Brand Protection Services can quickly work for your company's on-line monitoring and enforcement needs, visit our website.