Protecting your most valuable assets – customers, brand and revenue – is more important than ever.
With the growing counterfeiting epidemic that extends across a multitude of global industries, brands are realizing financial losses and more importantly added risk to consumer health and safety. The good news is that implementing today's anti-counterfeiting solutions to detect and deter fraud is growing more sophisticated, affordable and accessible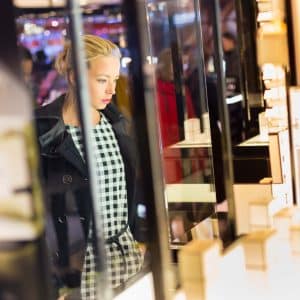 Take a few minutes to review a thorough ebook that examines many facets of brand protection:
Why is it necessary?
How does it work?
Who is vulnerable?
How to implement an effective program?
What to look for in a technology partner?
What emerging technologies to consider?
These keys areas will help you develop a proactive authentication strategy that will prevent unauthorized product placement in the market.
Protect what matters most – Customers. Brand. Revenue.