Authentix Partner Advantage Program
The Authentix Partner Advantage Program is a comprehensive value-added security and brand protection solution helping Print Service Providers (PSPs) build an extremely profitable, high-growth and customer centric authentication, anti-counterfeiting and brand protection offering.
Partnering with Authentix allows you to:
---
Meet demand for security features
Enter new markets
Gain competitive
advantage
---
A Comprehensive Partner Solution – Authentix-In-A-Box
Designed with PSPs in mind, this program was designed to be highly scalable, repeatable, and modular providing everything you need to market, sell and deploy a security and brand protection solution to help prevent unauthorized products from being placed on the market.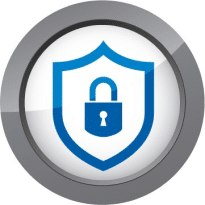 Security Solution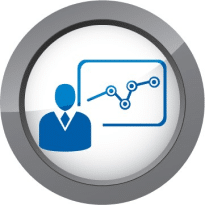 Training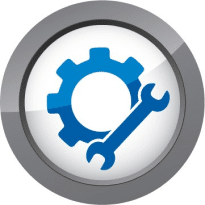 Services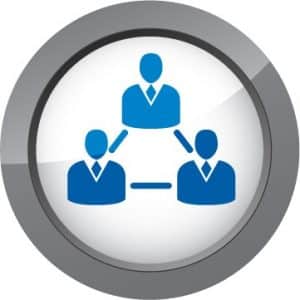 Support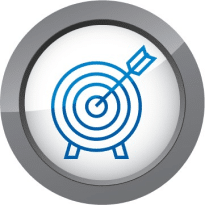 Marketing Services
---
Why Partner with Authentix?
As the need for security and brand protection solutions continue to expand, we believe companies are looking for proactive, innovative solutions with customizable features. Our partner centric approach is designed to help you increase revenue based on those demands.
Years of building our solutions expertise, together with our longstanding collaboration with our global customers, give us insights into real-world application challenges and helps boost our joint business in key market segments. To become a partner contact us today.
90 day trial & evaluation offer
No cost to you.
Quick Start Offer
Everything you need to get your first site up and running