By: Jeff Conroy, Chief Technology Officer, Authentix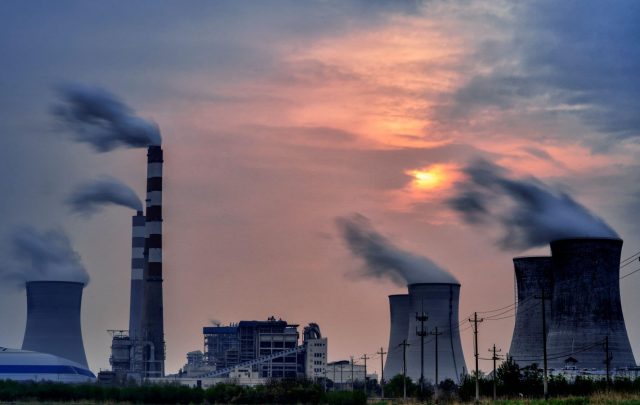 Authentix is pleased to be included in the June/July edition of Tank Storage Magazine, a leading industry publication delivering the latest news and developments to the bulk liquid storage and terminal sector.
In our feature article, Jeff Conroy, PhD, Chief Technology Officer for Authentix, discusses the challenges and possible solutions for the quality assurance and source integrity of renewable biofuels which are increasingly relied upon to meet mandates greenhouse gas (GHG) reductions.
However, the production of biofuels from non-sustainable sources or energy intensive processes can lead to reduced environmental benefits or even an overall increase in emissions, so the pedigree of otherwise chemically identical biofuels becomes very important.